Business Loans, MCA, Fix and Flip, Rental & New Construction.
When you need a hardmoney loan, business loan or a merchant cash advance, turn to the experts with years of experience and a name you can trust. We'll be there for you every step of the way.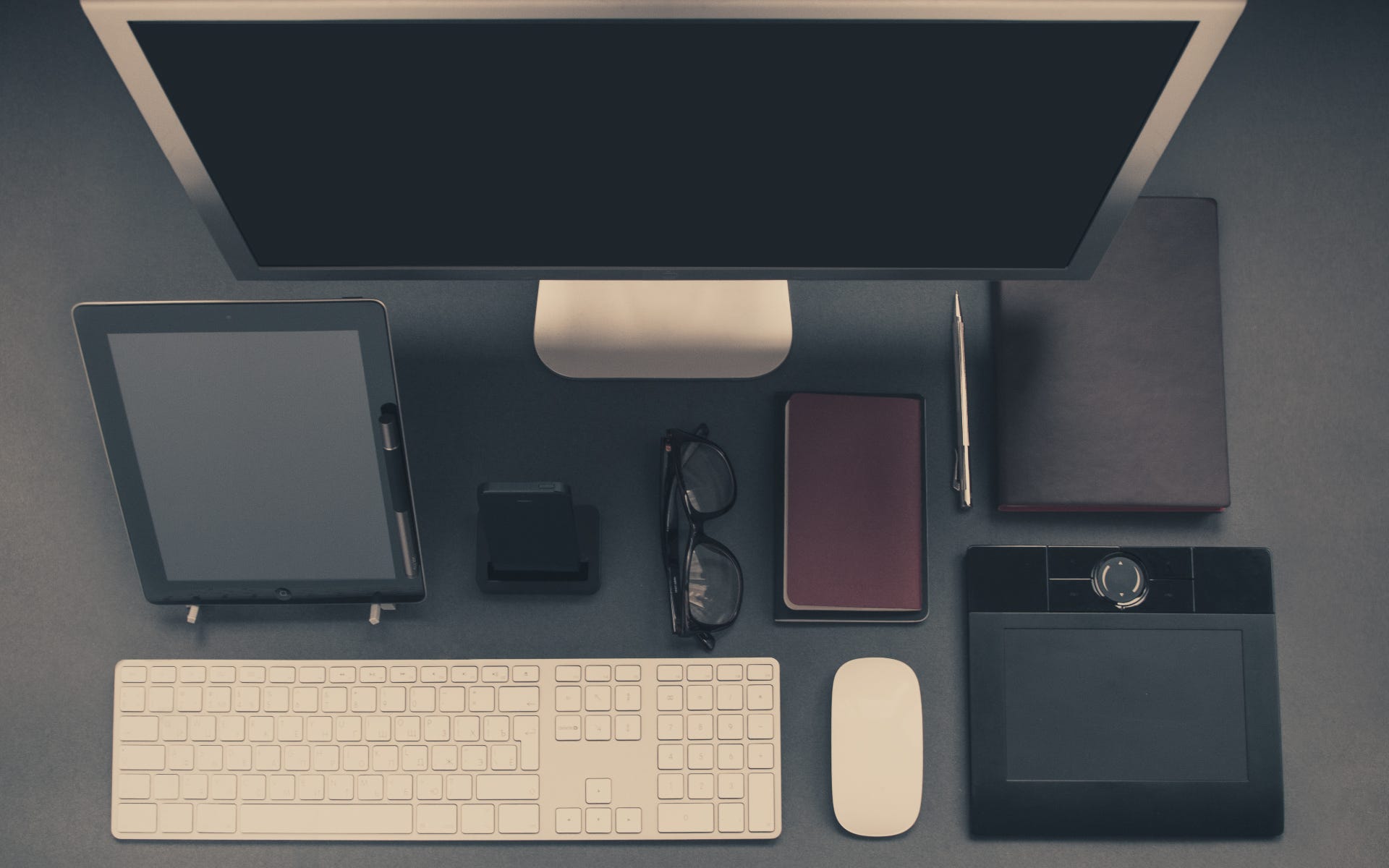 Let our network of 67 private lenders, brokers and investors compete for your business.
Business Loans
We offer business loans, lines of credit and Merchant Cash Advances.


Terms: 3-24 months
Loan Amounts: $10,000 - $5,000,000
Time to fund: As little as 1 business day
Time in Business: As little as 6 months
Existing Advance: No Problem
Tax Liens Acceptable: Yes
Minimum Credit Score: 500
Industries Funded: All
Repayment: Daily or Weekly
Collateral required: No
Restrictions of Use: No
Commercial Real State
We offer hardmoney loans for your Flips, Constructions, MultyFamily and Buy & Hold projects.

Rates: As low as 8.99
Non Experienced Investors Can Apply: Yes
Loan Amounts: $50,000 - $20,000,000
Time to fund: 7 days
Minimum Credit Score: 550
Terms: 12 to 24 months with some exceptions
No Prepayment Penalty: After 3 months
Nation Wide Lenders: All 50 states